At Fingermark we believe the key to success within QSR is the ability to make better and faster decisions to optimize the true potential of your teams. 
As the QSR industry evolves, Fingermark has evolved with it and we are dedicated to developing advanced AI and computer vision technology that provides a truly connected experience from your customer all the way to the back office.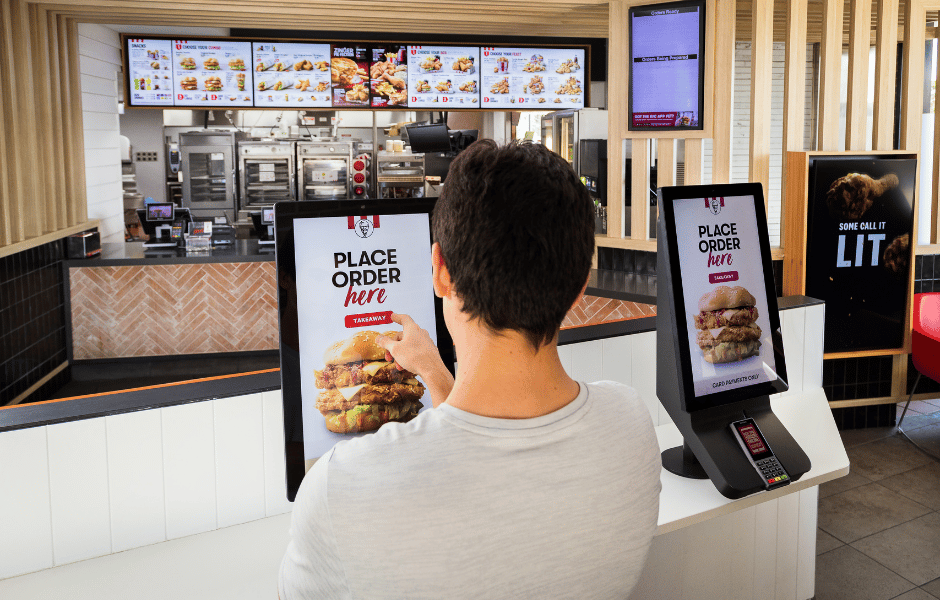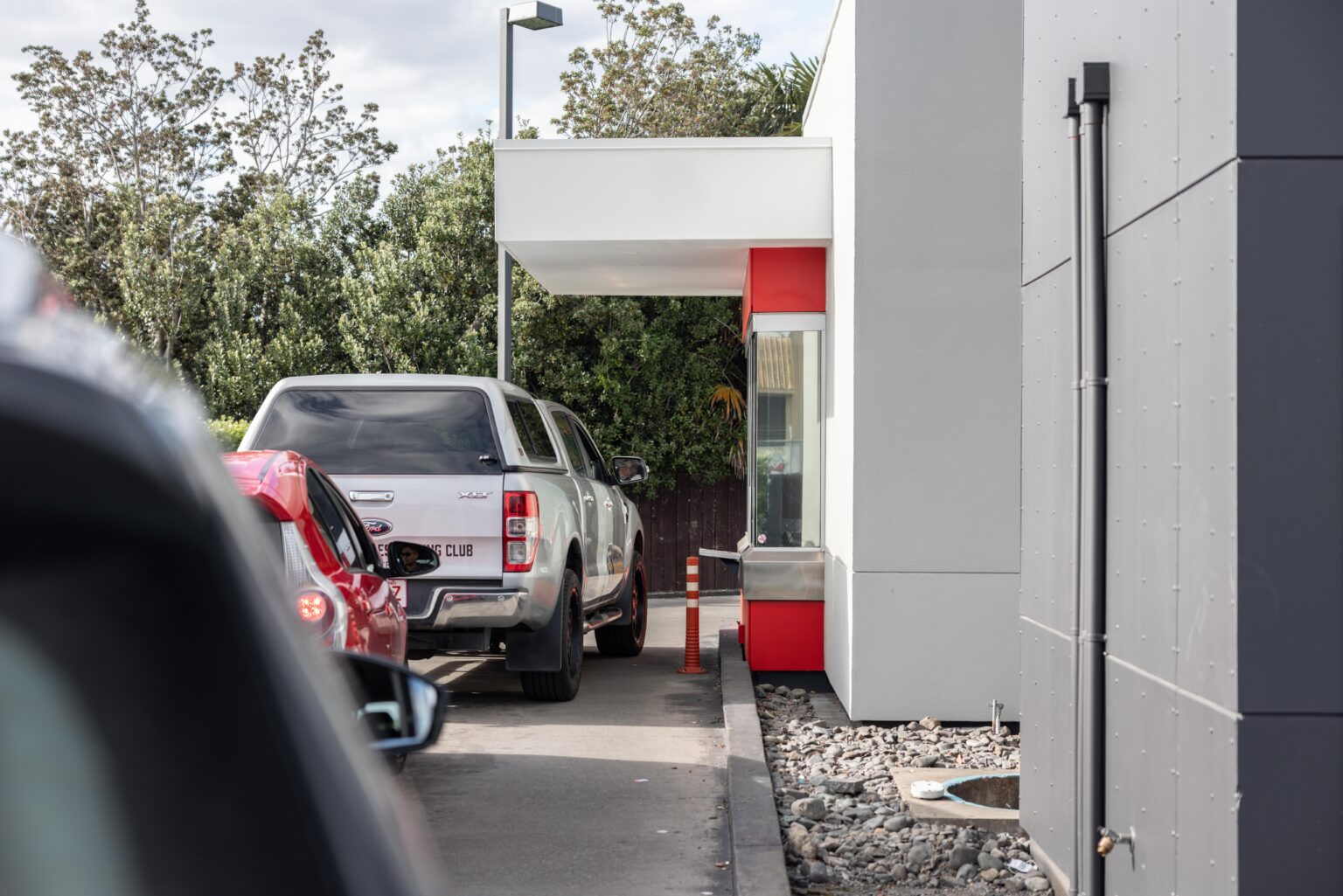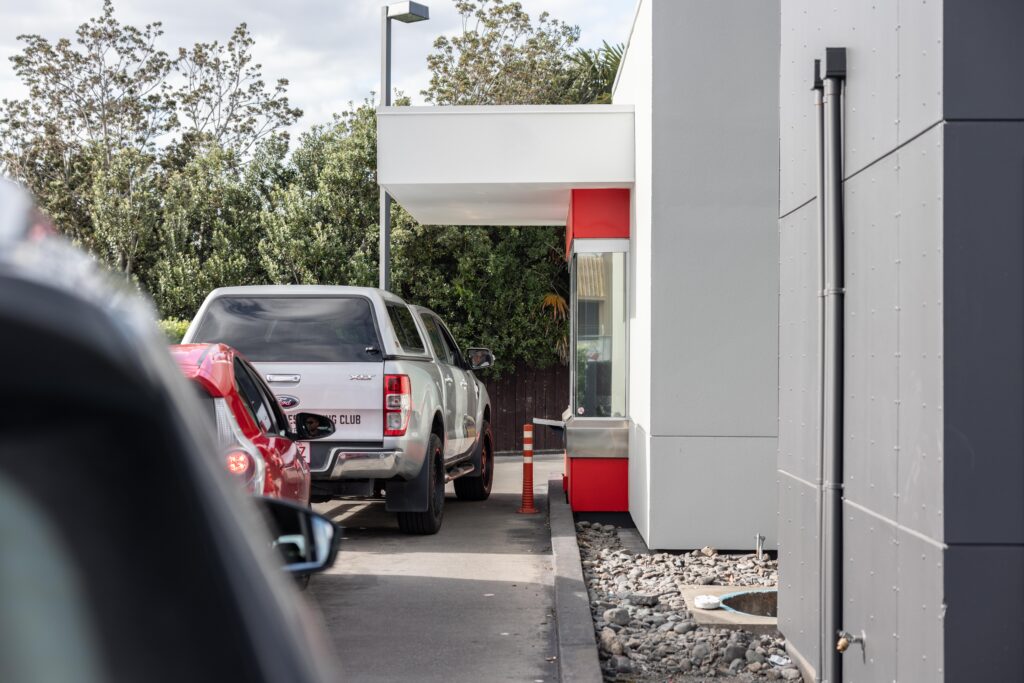 The key challenges facing the QSR industry are labor shortages, rising operational costs, and changing customer expectations, along with the ability to access accurate and user-friendly data to help extend the full potential of your business.
With over 17 years of experience in the QSR industry, we understand these challenges and work closely with our customers to overcome them so restaurants can focus on delivering the best customer experience.
Our team is dedicated to developing intelligent solutions that leverage data and provide accurate, real-time insights. These solutions empower decision-makers with the ability to make exceptional choices, resulting in significant organizational transformation and ultimately lead to stronger revenue growth.
We consistently push the boundaries of innovation, focusing on cutting-edge technology that enhances the speed of service across various aspects of this dynamic industry. By doing so, we ensure a continual improvement in delivering prompt and efficient solutions.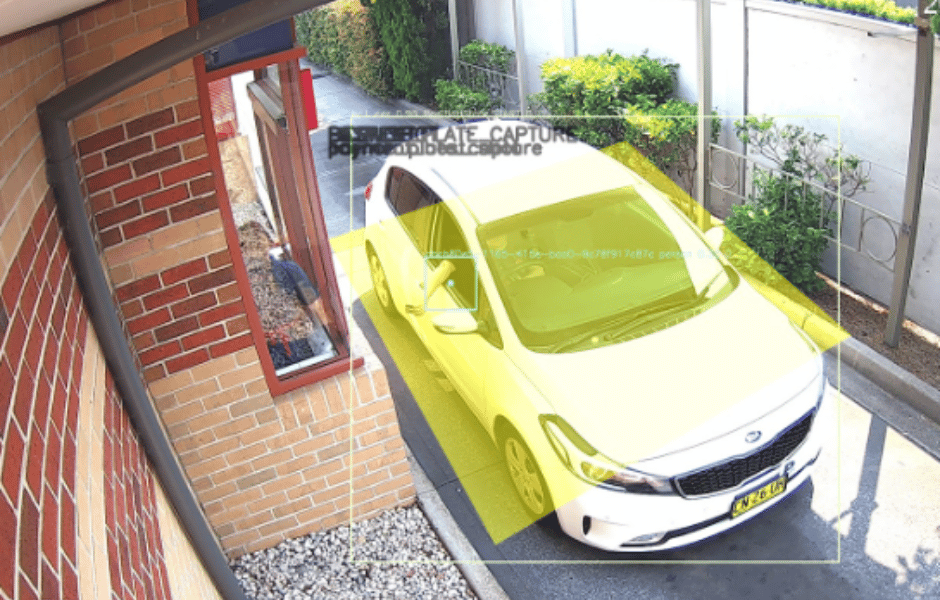 In this dynamic industry, we understand the rapid pace of change. That's why we constantly monitor trends and collaborate closely with our Quick Service Restaurant (QSR) partners.
Our vision lies in empowering and engaging restaurant staff, recognizing the immense potential it holds. To achieve this, our dedicated developers are continuously working on new innovations. Leveraging the power of data and facilitating QSRs in capturing transformative insights is where our expertise truly shine.