Computer vision to deliver a faster drive-thru.
Integrated menu boards for both indoor and outdoor.
The inspiring brands we work with









Our Innovative Technology Partners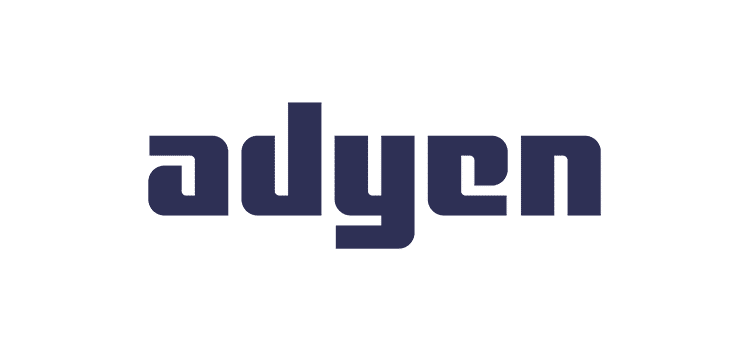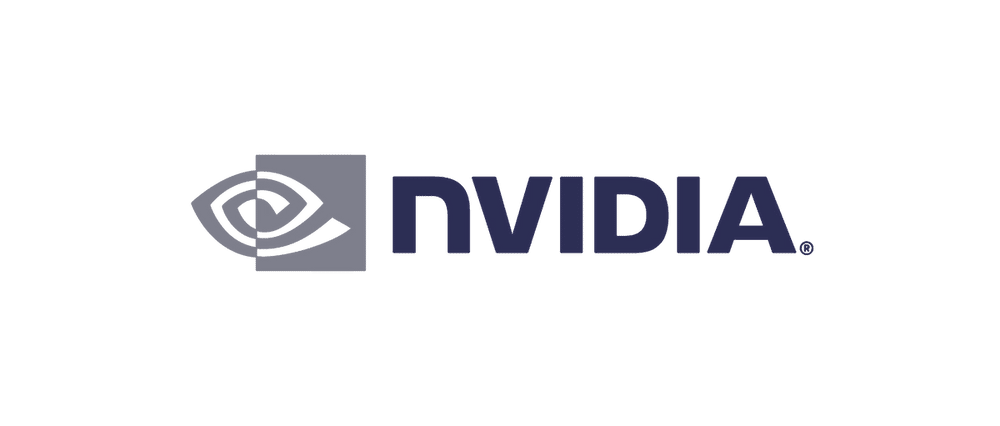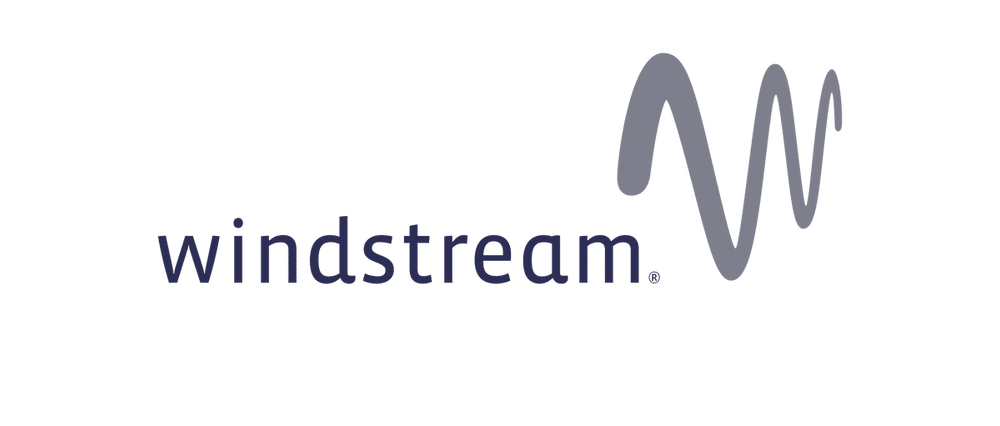 Fingermark's presence is expanding globally and we are always looking for great people who are just as passionate about delivering world leading technology to our customers as we are. 
If you are interested in helping us continue our journey within this fast pace industry then we want to hear from you. Contact us today.