Supersonic offers a
cloud-based
software platform that connects you directly to your customers.
It provides invaluable insights into your customer's ordering behaviors, preferences, and order placement duration. 
These insights enable you to make quick decisions, leading to improved operational efficiencies and a strengthened bottom line. With Supersonic, you have the tools to enhance customer experiences, optimize processes, and drive better results for your business.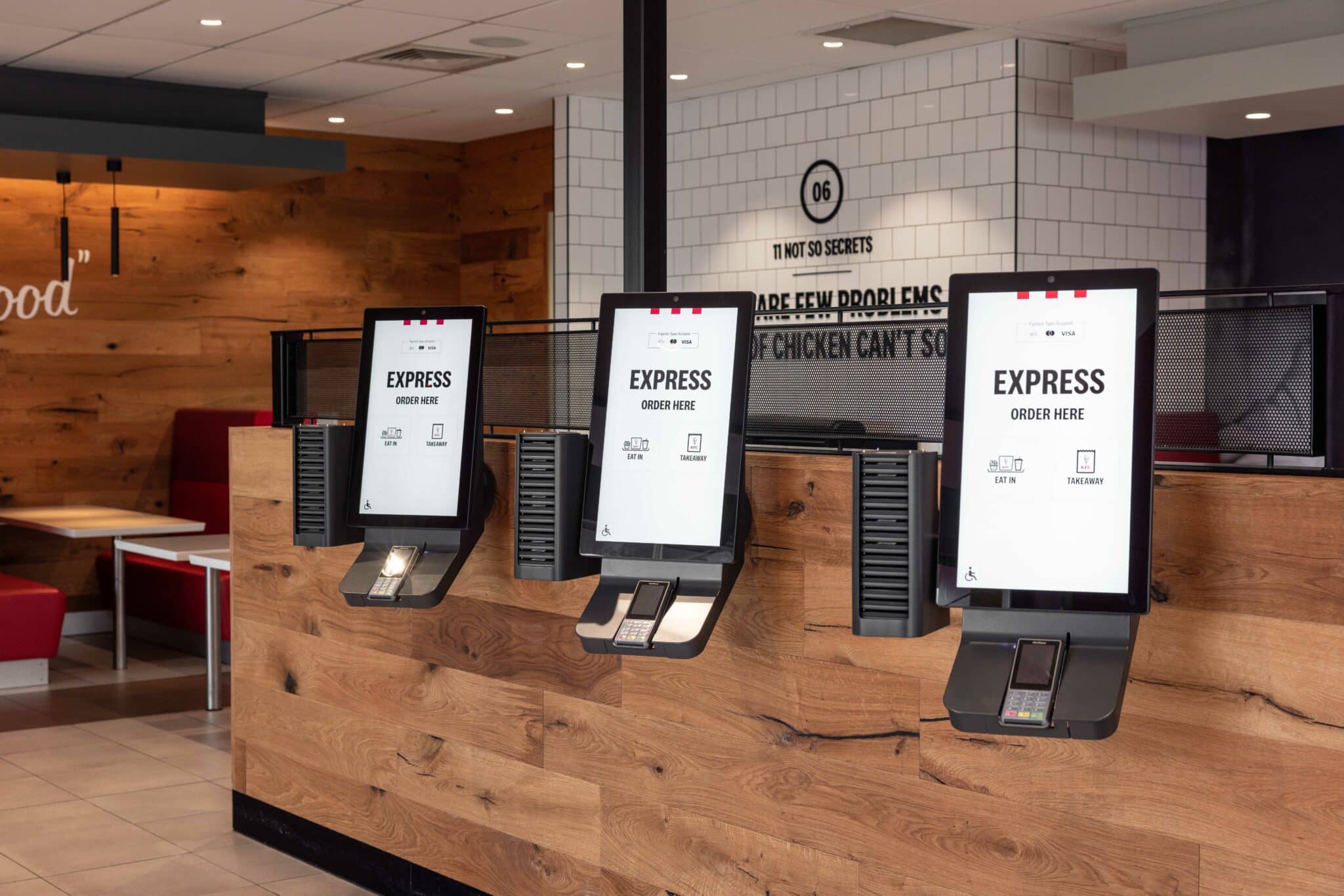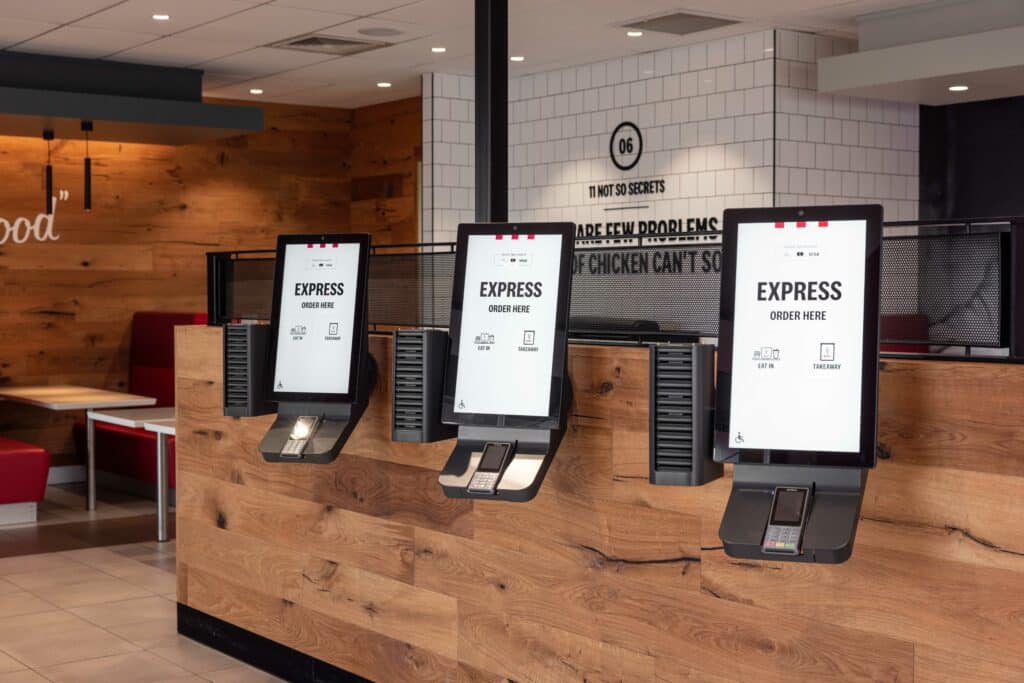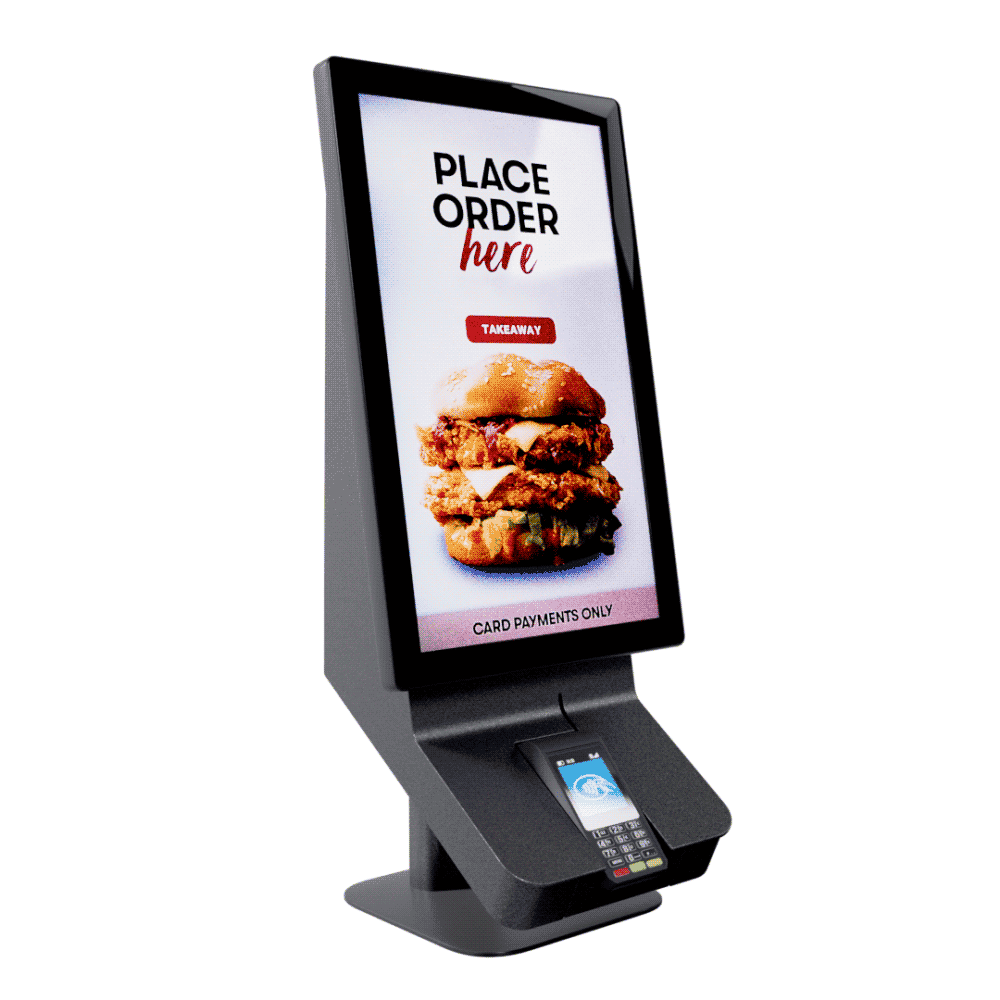 Boost sales and increase the accuracy and value of customer orders
Fingermark Kiosks are a fit-for-purpose solution that allows staff to focus on other key tasks within your restaurant while ensuring customers are able to place orders quickly and effectively. 
SUPERSONIC KIOSKS OFFER A COMPLETE SOLUTION:
Giving customers the power to order the way they want.
Supersonic software gives your customers the freedom to choose their preferred contactless ordering method. Whether they are avoiding long queues, sitting at a table, or in their car, customers can simply scan a QR code, view the full menu, place their order and make payment while minimizing contact with staff.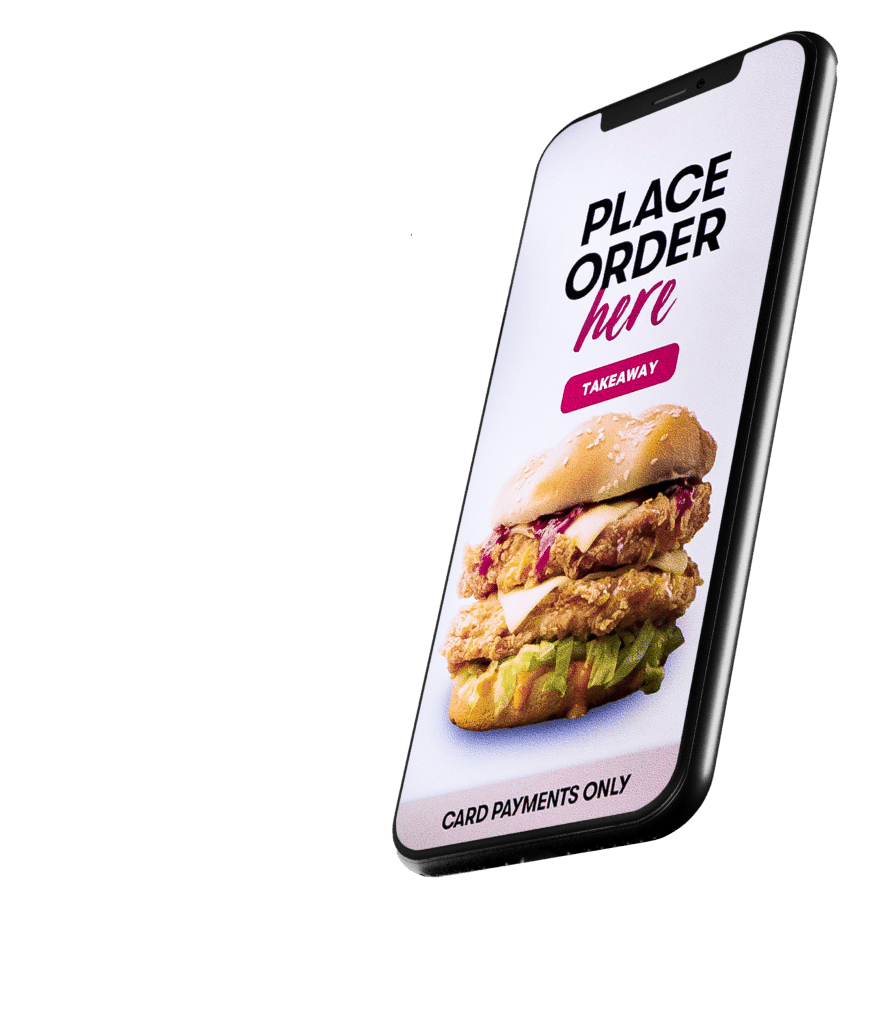 SUPERSONIC SOFTWARE OFFERS A SEAMLESS EXPERIENCE: