Revolutionizing Restaurant Operations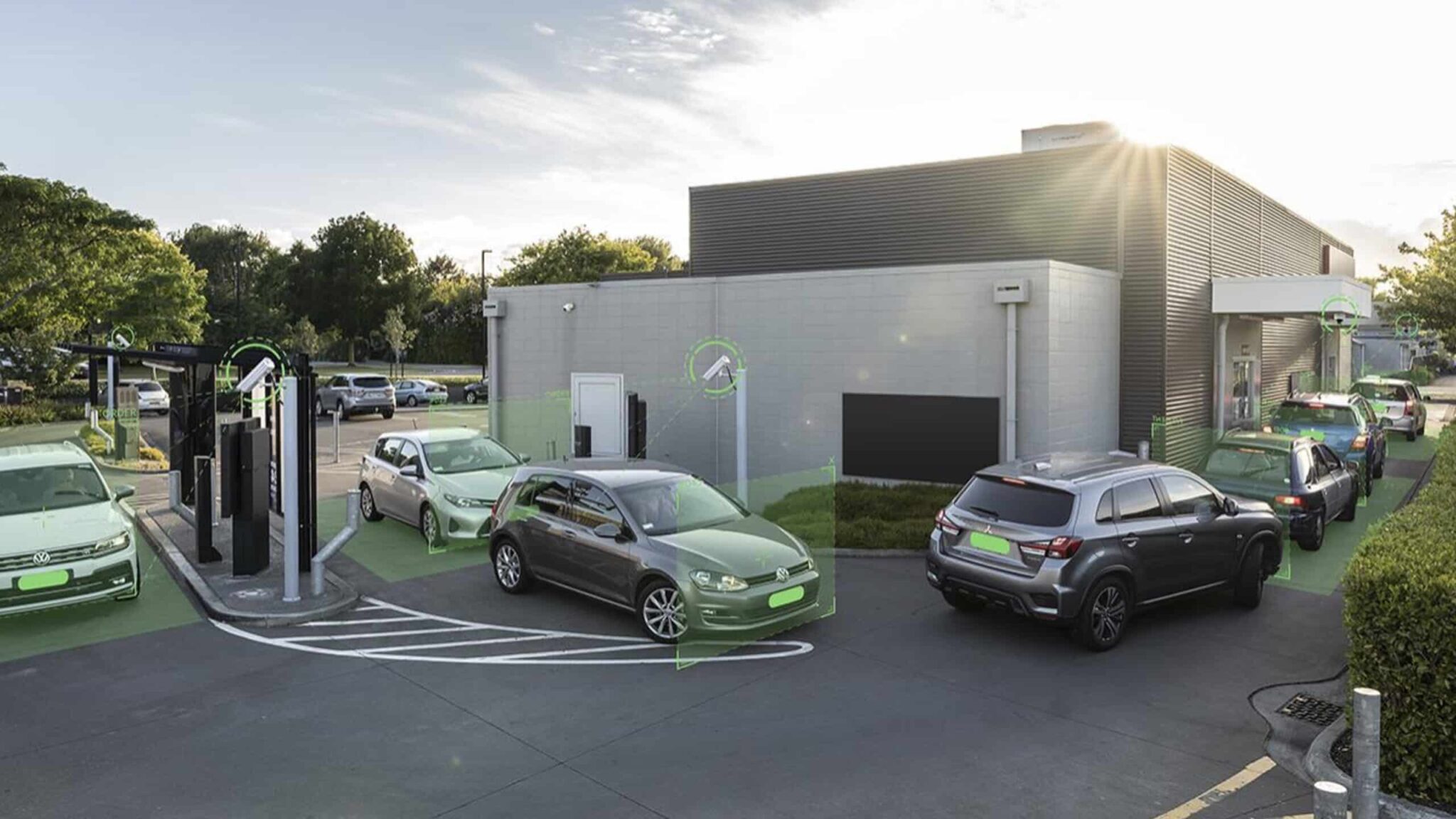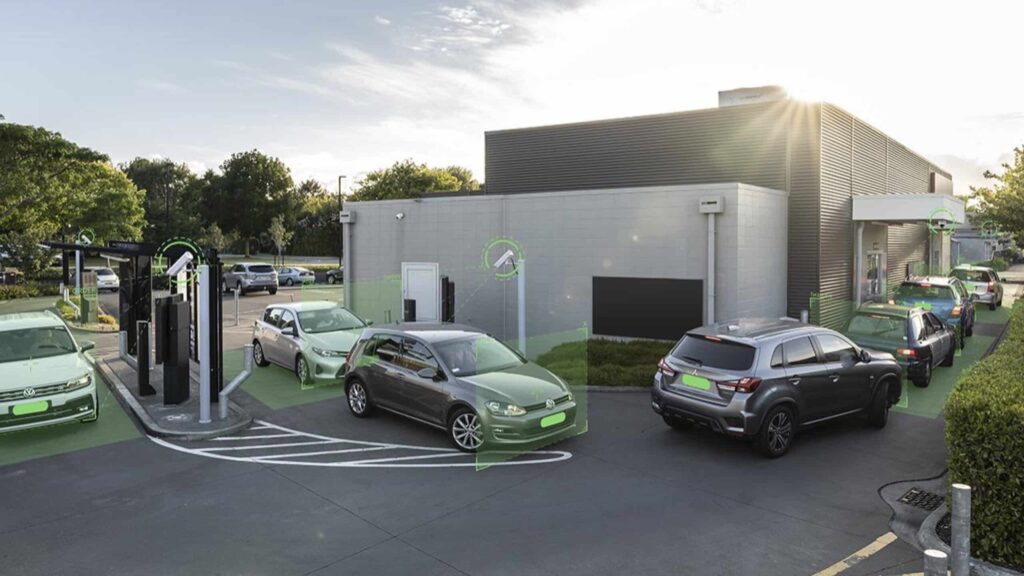 Eyecue uses Advanced

A.I. and Computer Vision

technology to provide real-time and accurate data captured from your restaurant.
Equip your teams with the tools they need to make informed decisions on the spot. Heightened productivity, enhanced accuracy, and a seamless customer journey are now within reach with Eyecue.
Revolutionize the way you run your restaurant today!


Capture events
Cameras continuously capture events within your restaurant. From the Drive-thru to the Kitchen and Dining areas.


Computer Vision
Detect, track and time specific events to pinpoint events with accuracy.


Actionable insights
Live dashboards allow for staff to get real-time data when and where they need it.

Configurable widgets allow for multi-station dashboard views to focus activity and reduce cognitive load.


Data and reporting
End-of-shift, daily, historical graphs and reports available on both the web and mobile.

Deliver data to all channels of the business with easy-to-read reporting.
Eyecue™ in your drive-thru:
Since 2018, we have partnered with leading QSRs (Quick-Service Restaurants) to prioritize operational efficiency in their busiest sales channel: the drive-thru. The drive-thru represents one of the most complex bits of road in the world, and with Eyecue, teams gain access to real-time data, essential for optimizing drive-thru staffing, boosting staff productivity, and ensuring smooth customer journeys.
Watch Eyecue in action here.
Take your
restaurant
drive-thru
kitchen
dining
team
to the next level.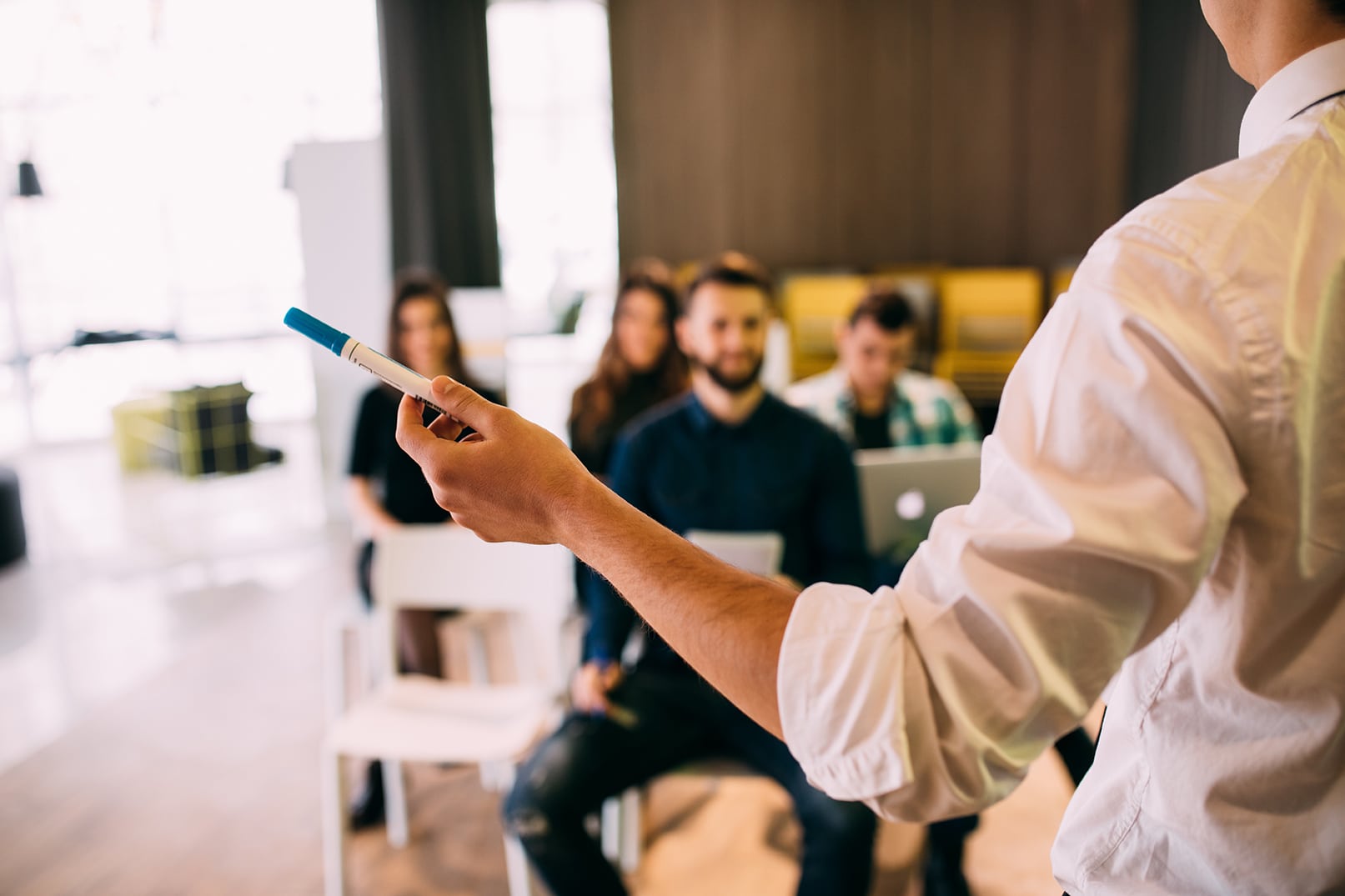 Training and Process Improvement
Capture events from your Eyecue hub and review specific events to effectively identify training needs, allocate resources, and ultimately foster a more productive and motivated workforce.
A powerful tool to build targeted training for your teams and gain a deeper understanding of how your restaurant is operating to develop the right process improvements.